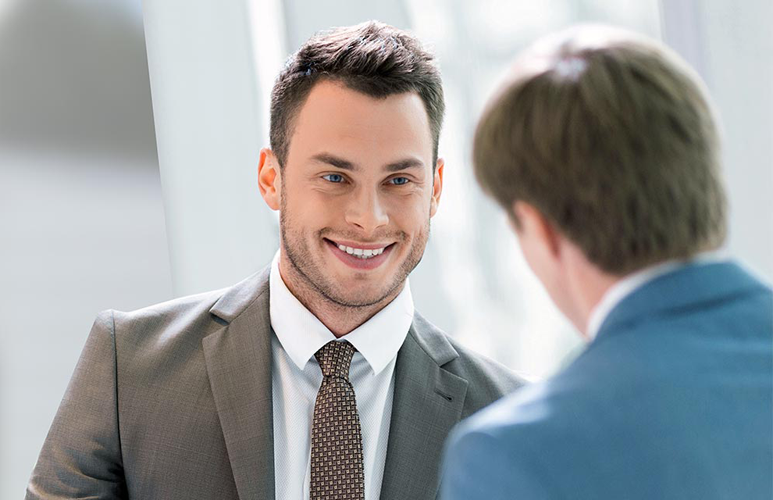 We are one of the leading German manufacturers of high quality products for medical devices in the fields of rehabilitation, sports and aesthetic medicine.
We have been active on the market since 1973, employ around 70 people and export our products to over 83 countries worldwide.
We are looking for the next possible date a
Field sales representative (m/f/d) for the areas North-East (Berlin/ Hamburg/ Rostock), South-West (Baden-württemberg/ Saarland/ RB), Greater NRW and Austria (Vienna)
What are your responsibilities?
Responsibility for sales and growth in the territory
Support of own customer base and acquisition of new customers
Consulting of physicians and physiotherapists
Product presentations at national trade fairs
Establishment of opinion leaders
Documentation and maintenance of customer data and analyses in the CRM system
You fit into our team if you
have a successfully completed training in the medical or medical-technical field
(physiotherapist, operating room nurse, etc.)
have experience in the sale of medical-technical products/devices, preferably in plastic surgery, orthopedics and/or physiotherapy
have the willingness to familiarize themselves with new topics
convince through personal commitment and determination
have technical understanding
have a serious and well-groomed appearance
have a very high degree of customer and service orientation
are used to success- and solution-oriented and independent work
are flexible and able to work under pressure
possess a class B driver's license
Versatile and varied tasks
Independent and autonomous work
Creative and team-oriented working atmosphere
Fair, performance-based compensation and corresponding development opportunities
Company car, also for private use
30 days vacation (with a 5-day week)
If you would like to become part of our team, please send your complete application documents (preferably by e-mail) with details of the earliest possible starting date and salary expectations to: karriere@physiomed.de.
We look forward to hearing from you!