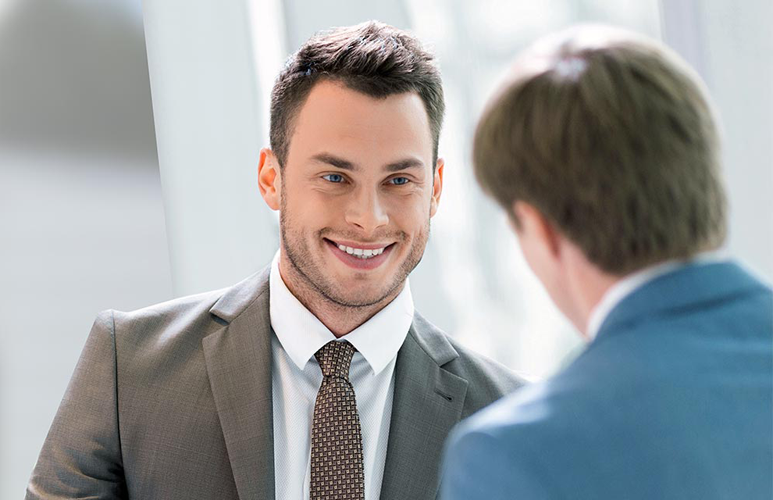 We are one of the leading German manufacturers of high quality products for medical devices in the fields of rehabilitation, sports and aesthetic medicine.
We have been active on the market since 1973, employ around 70 people and export our products to over 83 countries worldwide.
We are looking for the next possible date a
Head of Regulatory Affairs (m/w/d)
What are your responsibilities?
Technical leadership of the team
Interface with relevant departments (R&D, PM, IM, Sales, Prod, MaWi) and the GF
Maintaining and obtaining approvals and registrations necessary for the distribution of medical products
Planning, initiation, coordination and evaluation of internal quality management projects including facility-related and/or cross-facility working groups and/or quality circles
Continuous initiation and implementation of improvement measures
Continuous further development of the QM system to ensure compliance with DIN ISO 13485
Performing the role of the designated person under MDR, if applicable
Safety Officer
Planning and execution of internal and supplier audits to monitor the QM system
Contact person for the notified bodies and audit representative for external audits
Direct reporting to the management on the development status and effectiveness of the QM system
Advising management on the development of quality objectives and policy
Monitoring compliance with legal and regulatory requirements within the company
Continuous initiation and implementation of improvement measures
Coordinating the creation, monitoring and control of the
Quality Management Manual as well as the documents and records of the QM system
Handling of customer complaints in cooperation with other process managers
process owners
Management of the QM system
Conducting internal and supplier audits
Carrying out product inspections for conformity with the existing quality management system before product release
Preparation or continuous updating of technical documentation and EU declarations of conformity
Fulfillment of the obligations resulting from the post-market surveillance of the
medical devices after they have been placed on the market
Fulfillment of reporting obligations resulting from vigilance requirements, Declaration of "safety" of investigational devices for clinical trials.
Fulfillment of vigilance requirements according to MDR.
What you bring to the table:
Technical degree or training with many years of professional experience in the field of QM – preferably for medical devices
Training as quality manager; preferably manager regulatory affairs
Very good knowledge of standard 13485, regulatory requirements for medical devices and MDD/ MDR
Experience in project management
Experience in process management
Experience in conducting audits
Leadership experience
English language skills
Versatile and varied tasks
Independent and autonomous work
Creative and team-oriented working atmosphere
Fair, performance-related remuneration and corresponding
development opportunities
30 days vacation (with a 5-day week)
If you would like to become part of our team, please send your complete application documents (preferably by e-mail) with details of the earliest possible starting date and salary expectations to: karriere@physiomed.de.
We look forward to hearing from you!