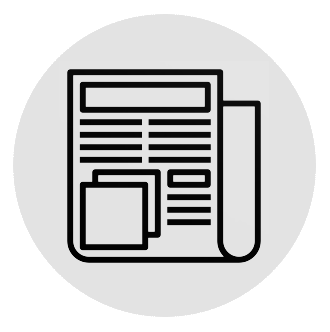 Abstract
The article presents the results of a study carried out to assess the effectiveness of medical rehabilitation of patients with discirculatory encephalopathy at the outpatient stage using physical therapeutic factors.
90 patients with stage I discirculatory encephalopathy were observed. They were randomly as- signed into 3 groups: the control group, where the patients had a standard pharmacotherapy (choline alfoscerate and acetyl carnitine ); the group of comparison where the patients were additionally pre- scribed iodine-bromine baths and the main group where in addition to the treatment in the group of comparison, the patients underwent an alternating pulsed low-frequency electrostatic field of high tension (deep oscillation method, "Hivamat-therapy"). The efficiency control was the dynamics of indicators of Doppler ultrasound, electroencephalography, lipid metabolism, psychological testing, and quality of life.
Statistical analysis of clinical, biochemical, neurophysiological indicators in the immediate and long-term periods after rehabilitation treatment showed that the inclusion of physical therapeutic factors in the programs of the third outpatient stage of medical rehabilitation provides a reliably significant (p <0.05) restoration of disordered body functions (psychoemotional status, cognitive functions, cerebral blood flow, lipid metabolism), the result of which is a significant improvement in the quality of life. The results obtained by us are consistent with the data of national and foreign researchers involved in physical and rehabilitation medicine.
Velikanov D.I., Tsogoev A.S., Serebryakov A.A., Cherevashchenko L.A., Bobrik Yu.V, Gaydamaka I.I., Stolyarov A.A. (2022): Effectiveness of the use of physical therapeutic factors in outpatient medical rehabilitation of patients with dyscirculatory encephalopathy